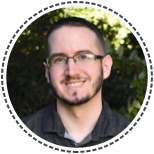 Christian Hammond
Founder/CEO
Hi! I'm Christian, one of the co-founders of Beanbag and Review Board. I spend most of my time working on our products here at Beanbag, coming up with new ideas, working on graphics, helping our users with support, or whatever else needs done that day. I wear a lot of hats.
In a past life, I was an open source Linux developer, responsible for parts of the Gaim/Pidgin IM client and GNOME desktop before moving to VMware to work on Workstation for Linux, VMware Server, and WSX.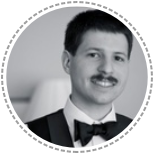 David Trowbridge
Founder
Hi, I'm David, another of the co-founders of Beanbag and Review Board. I've always had a passion for building tools that make people actually want to use them. As a founder, I split my time among just about everything, from engineering to sales to accounting. Before Review Board, I spent a lot of time in the open-source Linux world, as well as working as an engineer at VMware.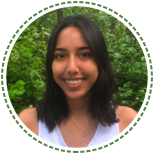 Michelle Aubin
Software Developer
Hi, I'm Michelle and I'm a Software Developer for Beanbag and Review Board. I first started working with Review Board through the CANOSP program while I was a student at the University of Alberta. Now I work with Beanbag full time, where I get to implement new features, fix bugs, and learn a lot about software and web development. Outside of work I also like to dabble in machine learning (specifically with computer vision) and video games.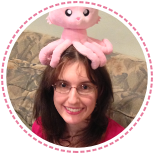 Jamie Candiff
Artist
Hi there, I'm Jamie. I am a lifelong artist/designer and I am passionate about my work. I enjoy coming up with creative ways to contribute to the awesomeness of Beanbag. You can see some of my work on our social media sites. You may also hear from me if you visit reviewboard.org and give some of our products a try.